Are you ready for a skin transformation?
Imagine in just one month's time looking in the mirror and seeing brighter, firmer, revitalised skin. Skin that's hydrated with fewer fine lines and wrinkles.
Take on the NEWA 30-Day Beautiful Skin Challenge and that's exactly what you could achieve.
A high-intensity workout for your skin
Just like a high-impact workout for your body, this 30-day challenge is designed to deliver results, fast. You'll see changes after just one week and when you follow the programme, the benefits soon become a way of life that you'll enjoy long into the future.
Are you ready to take the challenge?
To kick-start your skin workout, you'll begin by using your NEWA three to five times a week for the first four weeks. After this initial high-intensity period, you'll move into the maintenance phase, using NEWA twice a week.
Simply choose the areas you want to treat based on your key skin concerns. That could include crow's feet, lost definition along the jawline or laxity under the chin. Each treatment area takes just eight minutes, so it's easy to fit into your daily routine.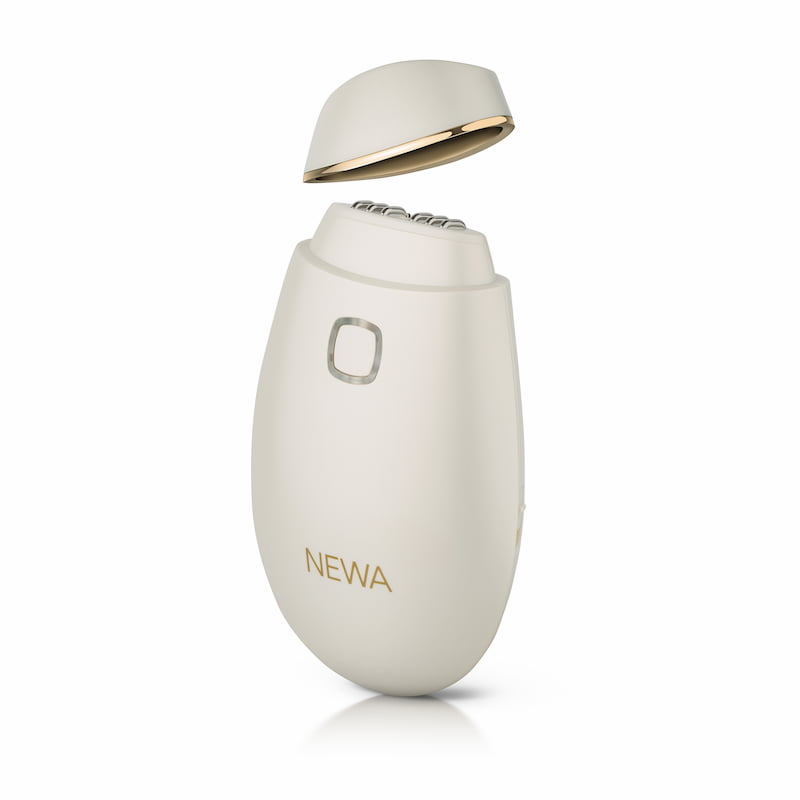 What you'll see week by week
The best fitness programmes deliver quick results to keep you motivated and the NEWA 30-Day Beautiful Skin Challenge does just the same.
Here's what you can expect as you work through the 30-day programme. Remember to take before, during and after photos each week. You'll love seeing how much your skin is changing: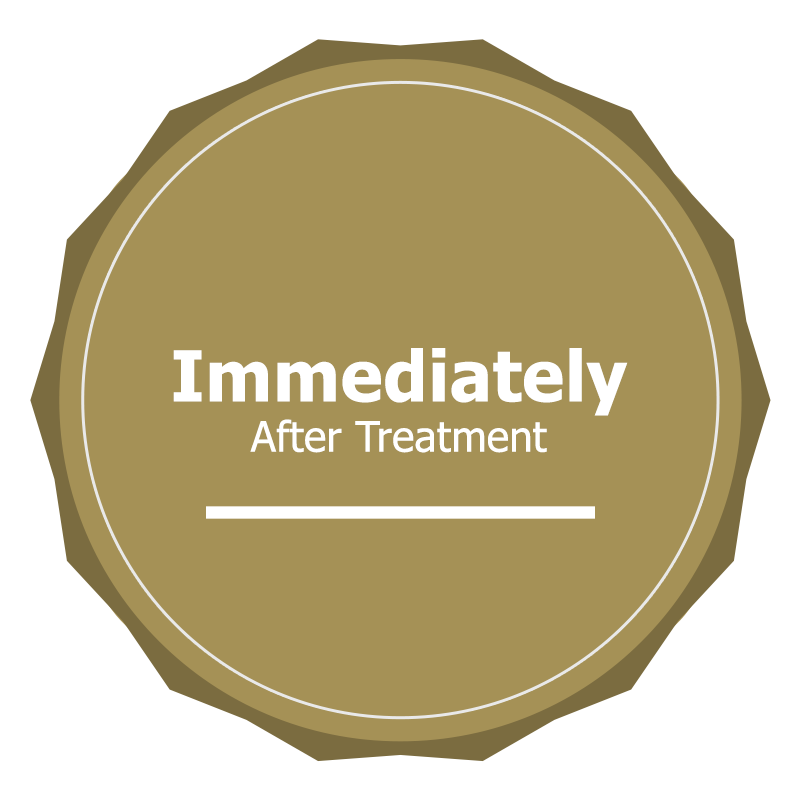 Your collagen contracts to tighten the skin right away - this is only temporary but gives an idea of the results that will follow.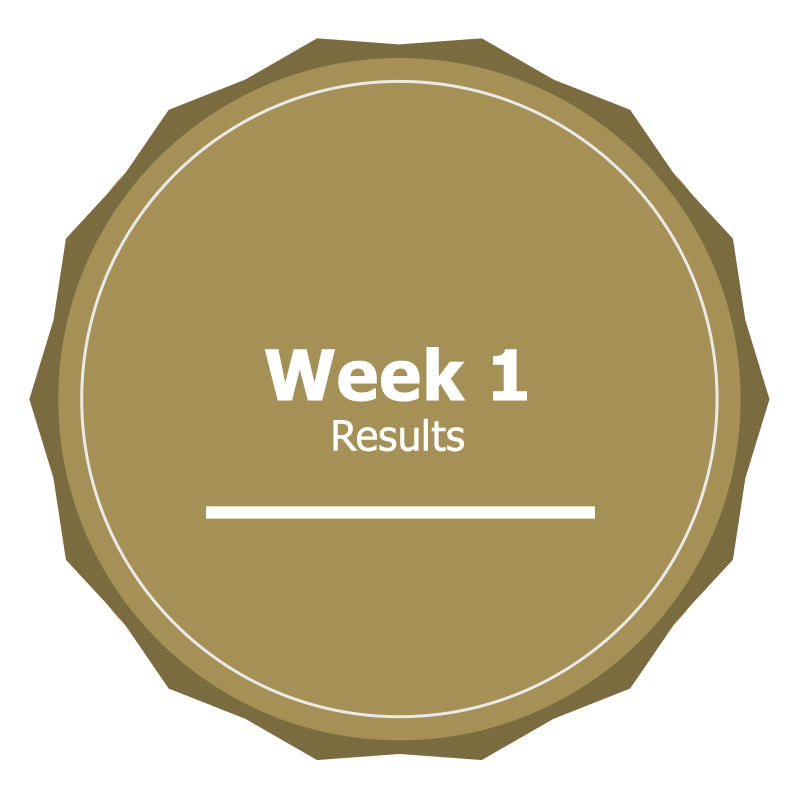 Blood flow to the skin increases. This allows better nutrient delivery to skin cells and the healthy detoxification of the skin. You'll see more even skin tone, improved luminosity and increased hydration. You may also find that your makeup sits better on the skin.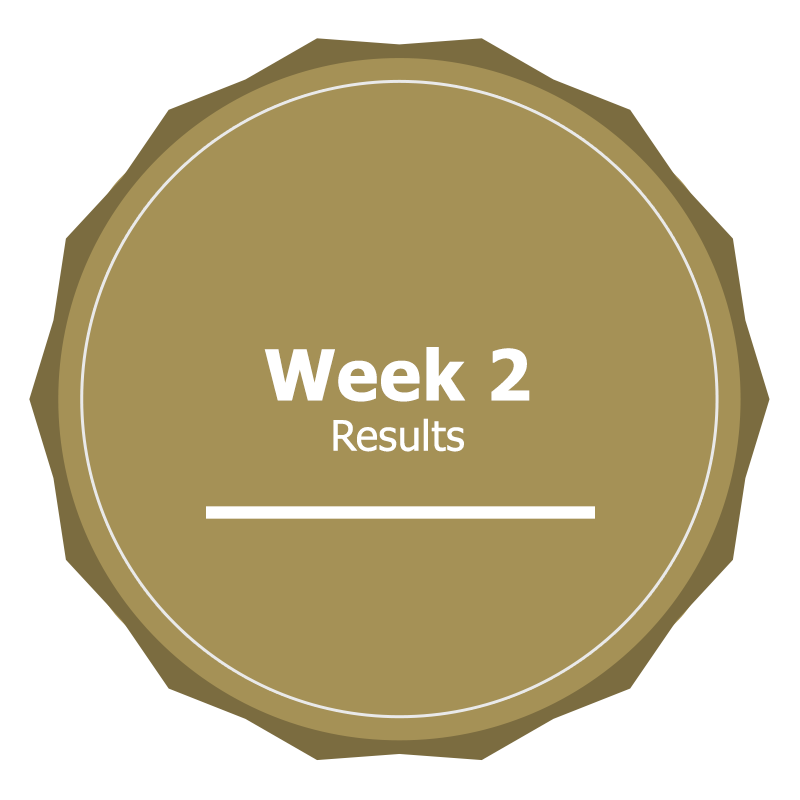 Skin cells are stimulated and produce more hyaluronic acid. Skin appears plumper and brighter with a fresh and healthy appearance.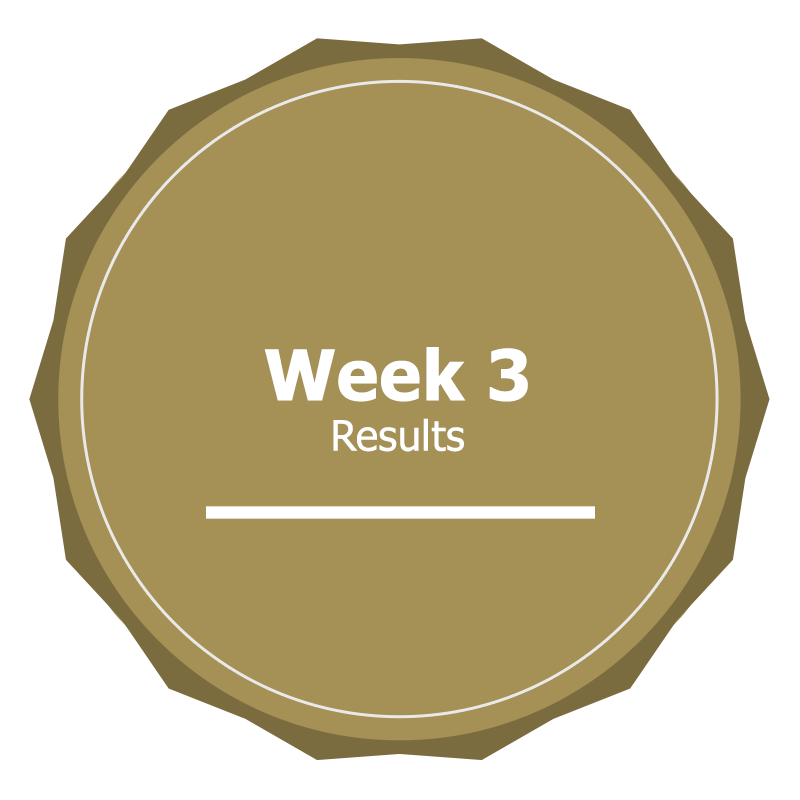 The proteins and structures in the skin develop (the skin's scaffolding) building in readiness to support the new collagen that's being formed.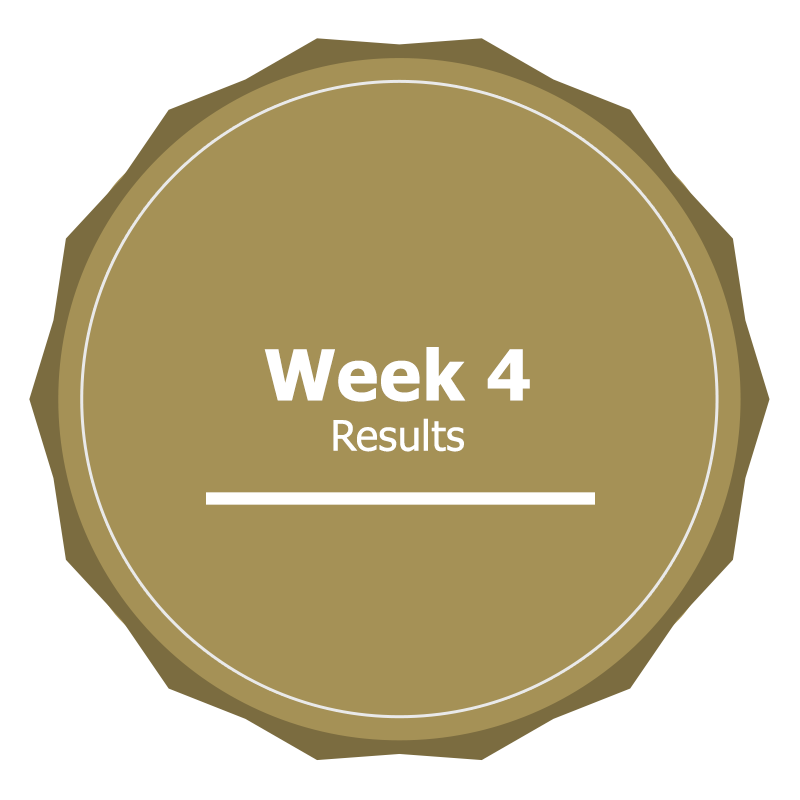 New collagen starts to mature and remodel, tightening the skin. This will increase over the following weeks and months as new collagen is formed. You'll also see a reduction in fine lines and wrinkles with increased firmness.
Get started with confidence, our no quibble guarantee
With our 30-day Money Back Guarantee, it's easy than ever to give the NEWA 30-Day Beautiful Skin Challenge a go. If you don't see a difference within 30 days, we'll refund you, 100%, no questions asked.
How NEWA works
NEWA advanced radiofrequency technology, uses heat to stimulate the production of collagen, promoting healthy skin activity. The result is:
Firmer skin
Reduced lines and wrinkles
Radiant complexion
This innovative home-use skin tightening device is clinically proven to rebuild collagen and reduce wrinkles safely and effectively, leaving skin firmer and tighter.
Thousands are enjoying skin confidence with NEWA
NEWA is the most clinically validated home-use skin tightening device available today, with published studies showing proven visible results.
Results from dermatologist-led clinical studies* showed:
100% showed an improvement in wrinkle appearance
89% showed an improvement in skin firmness
84% showed an improvement in skin radiance and luminosity
84% said their skin immediately looked and felt tighter
* Results from dermatologist led clinical studies in over 120 patients
What you get
When you order the NEWA 30-day challenge starter kit, you'll get:
30-day Money Back Guarantee
NEWA home-use radiofrequency device
NEWA LIFT Activator Gel
Luxury travel pouch
How to use guide and video
Expert support throughout your NEWA journey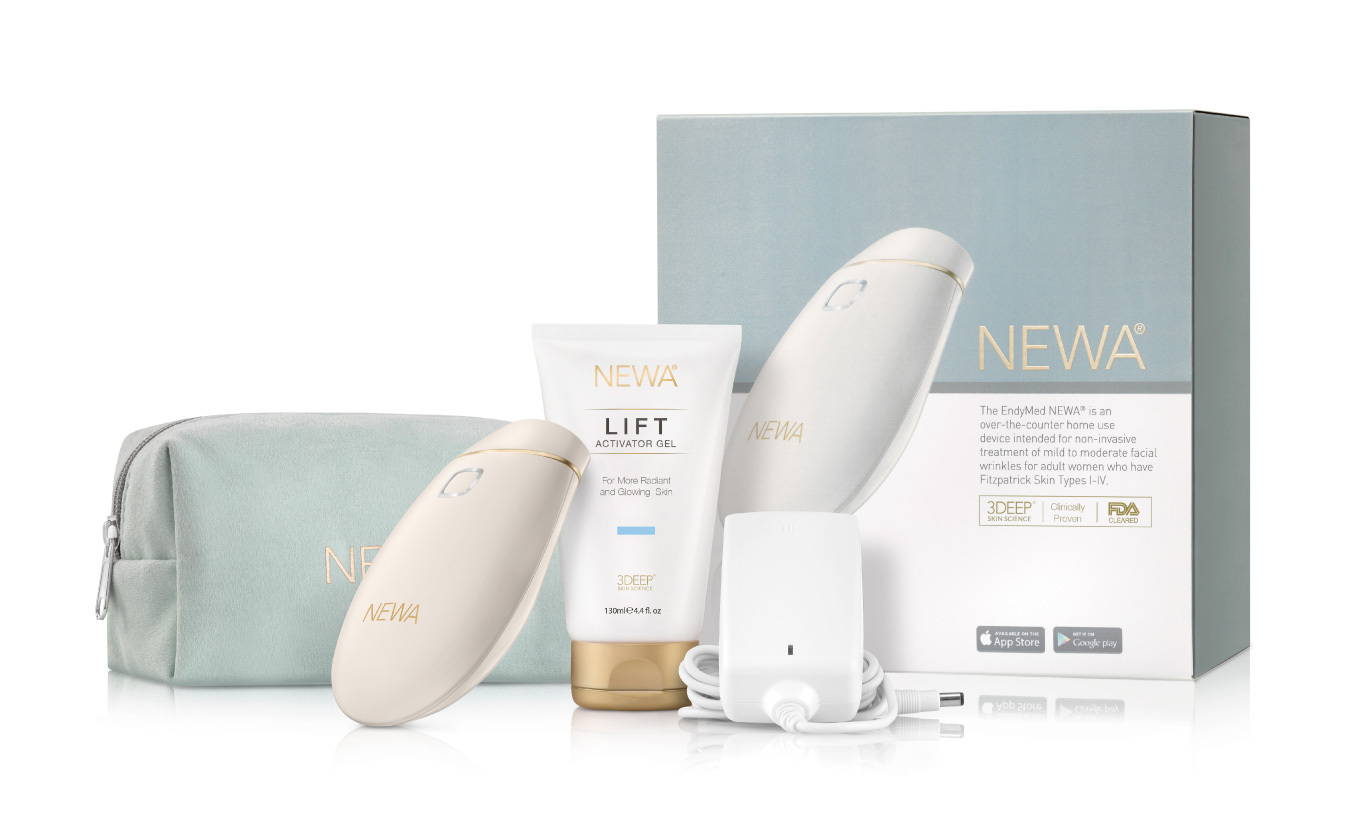 What next?
Ready to join the thousands of people across the world who are already enjoying the benefits of NEWA?