We're starting our NEWA Year Sale all over again! Our biggest ever Winter sale has been extended for a few more days!
During this period NEWA Starter Kits - including the NEWA Beauty Device, Luxury Travel Pouch and FREE NEWA Lift Activator Gel (worth £35.00) - are down to just £199!
That's a massive £150 off the RRP!
What's more, on top of this we've got an exclusive VIP offer only for subscribers to our newsletter - sign up below to find out more!
---
By coincidence, the 25th January 2020 also marks Chinese New Year and the first day of "the Year of the Rat". The rat is the first animal of the Chinese Zodiac, and one associated with spirit, wit, alertness, delicacy, flexibility and vitality.
According to tradition, babies born during the Year of the Rattend to be reliable and live a stable life. They may hold some power and are able to turn unlucky events into fortune (such as thinking they had missed out, but then discovering an extended sale on their favourite beauty device perhaps…?).
Whilst being born under the sign of the Rat may not sound like the most pleasant experience, some of the most notable personalities in history share this sign, including George Washington, John F. Kennedy,Prince Harry, William Shakespeare and Wolfgang Amadeus Mozart!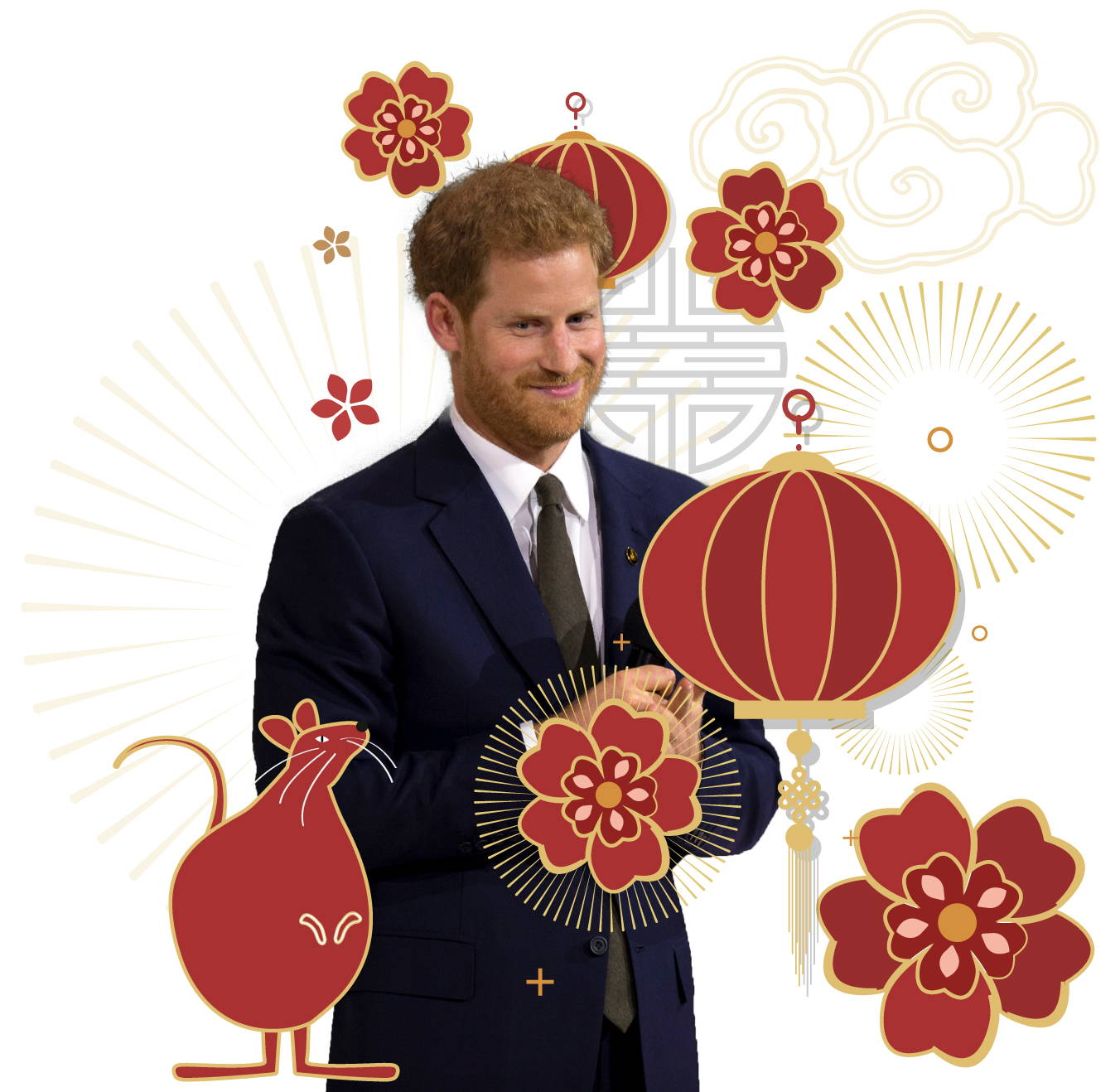 Prince Harry was born in 1984
---
Xin nian kuai le!
(Happy New Year!)
---