How to achieve glowing, firmer looking skin in time for those summer wedding photos
What summer is complete without the invitation to a wedding around the corner, whether it be your own, a friend's, your child's or that of your third cousin twice removed, you'll want to look your best. Feeling comfortable in our skin allows us to enjoy ourselves on these momentous occasions — it's why we often end up spending a small fortune on the perfect dress. We all want to feel confident enough to pose for the hundreds of inevitable photos being snapped left, right and centre, while ensuring that the wedding album is teeming with perfectly captured memories, which bring us nothing but joy. Ageing is certainly something to be celebrated, but is there any way to achieve glowing, firmer-looking skin for the big day? 
Brightening our faces can be as easy as simply cracking an ear-to-ear grin, but there are other measures you can take if you're looking for a glowing complexion to turn the heads of those you haven't seen in a while (and those you have!)
Hydrate – As you will of course be well aware, moisturising your skin on a regular basis is one of the easiest ways to avoid deep lines and wrinkles. Despite the 'one must moisturise' mantra being widely acknowledged, some of us with oily or problem skin are a little wary of its use. This needn't be the case. For those with sensitive skin, quite often when the cells are parched it causes more redness and inflammation. It's the same for combination skin. When the skin is dehydrated and lacking water it becomes blocked, which is why we get breakouts. Finding the right moisturiser for you is essential. A good moisturiser will locate areas where it's most required; capturing, locking and diffusing moisture where your skin needs it most. If you ever feel lost when trailing your eyes from one end of the ingredients list to the other on a product, we suggest searching for Hyaluronic acid. You've probably heard those two words floating around a lot in the world of skincare over the past year or so, but what does it actually do? It's a naturally occurring substance in skin known for its capacity to hold onto a thousand times its weight in moisture. It works to replenish the skin with moisture to enhance a healthy, supple look and feel. The best thing about it is that it accommodates for all skin types. Try and initiate a regular routine with the right moisturiser as early on as you can — dry skin can give the illusion of ageing far beyond how our skin can look when it's most hydrated.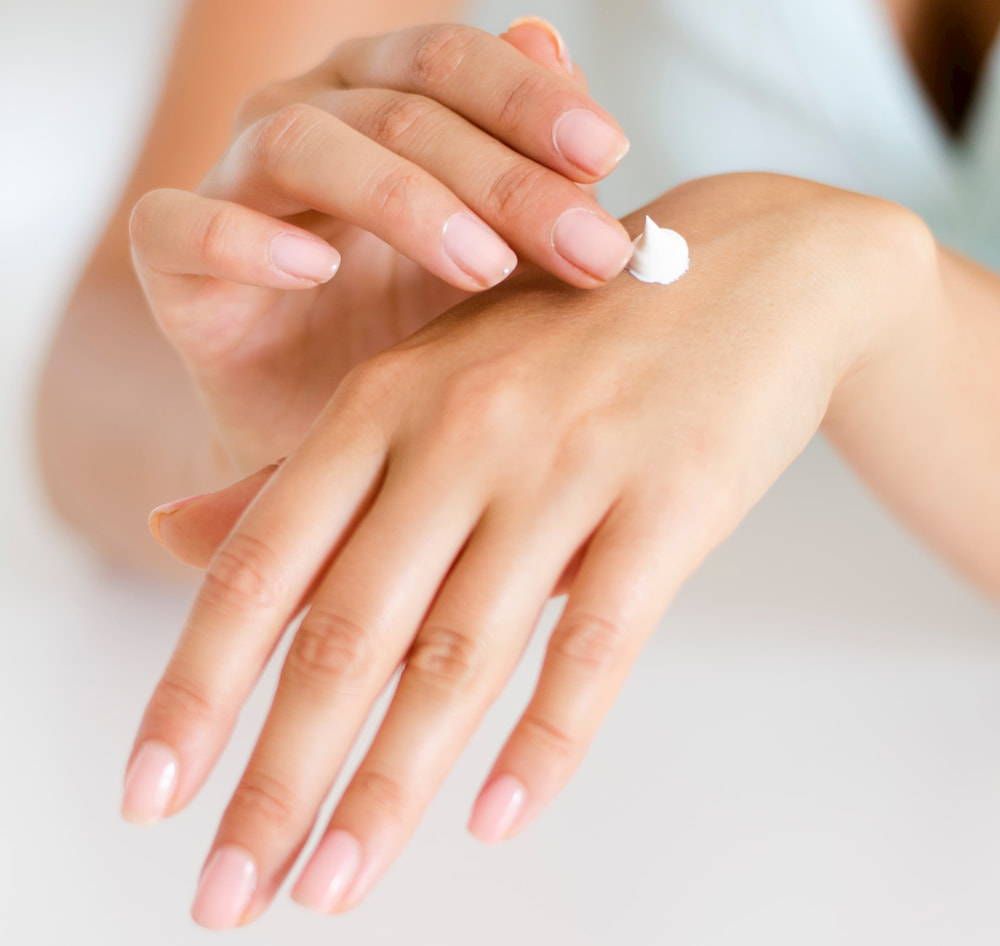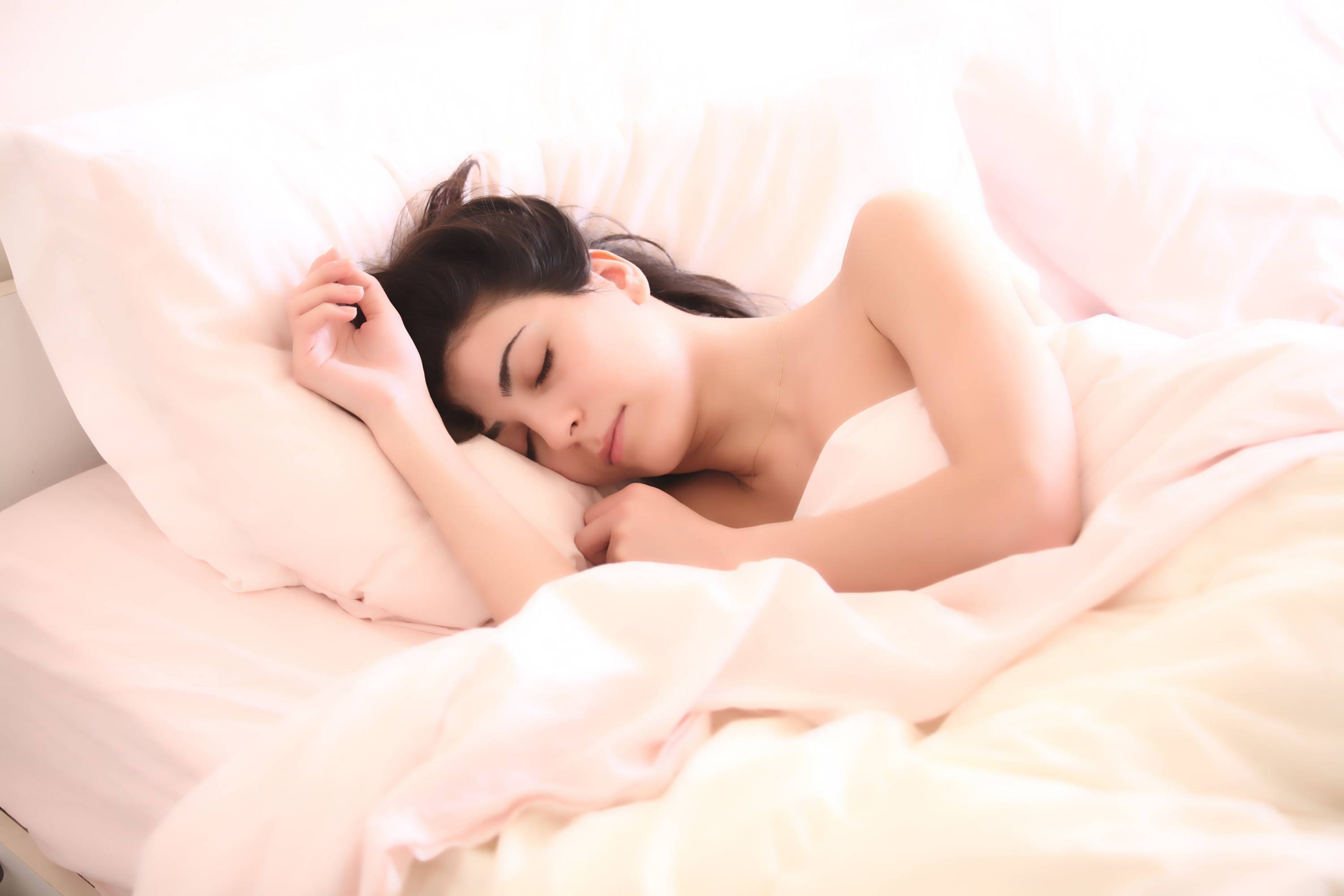 Hibernate – Getting a full eight hours of sleep is always pretty dreamy, but how authentic is the notion of beauty sleep? Remember what you're usually faced with in the mirror after a heavy night of drinking and a serious lack of shut-eye? "Sleep has a major effect on your body," explains Jennifer Scragg, Clinical Training Manager and former Aesthetician. "It's during these crucial hours that your skin repairs and rejuvenates itself. One of the reasons for this is increased blood flow to the skin while you sleep, which allows you to wake to a healthy glow and reduced dark circles. When blood isn't flowing well, which often happens when you're tired and sleep-deprived, it can collect under our eyes and become visible, since the skin there is so thin." If that isn't enough to excuse that Saturday morning lie-in you're so attached to, a lack of sleep is also a common precursor to increased stress levels, which we all know can only be detrimental to the state of our skin and mental wellbeing.
Moderate – Just as what moisturiser we use or how late we've stayed out affects how our skin looks, what we consume every day can play a part in dictating its structure and appearance. We're sure that if you're hoping to fit into a slightly snug dress on the big day, you may be attempting to steer away from foods that are void of nutrients anyway, and you certainly don't need us to tell you that sugar can wreak havoc when it comes to outbreaks of problem skin. That being said, engagement parties and summer barbeques can often come between you and a balanced and healthy pre-wedding diet. If you're unsure about whether you're consuming enough oily fish, try taking some krill oil supplements – the oil is rich in omega-3 fatty acids which aid the production of collagen. Black currant seed oil also has anti-inflammatory properties which promote healthy skin. As an added bonus, these supplements are said to help with hair and nail growth, so it won't just be your face that's looking revived. Just remember, an unhappy gut will seek to reverse all of the hard work you put into your skincare routine.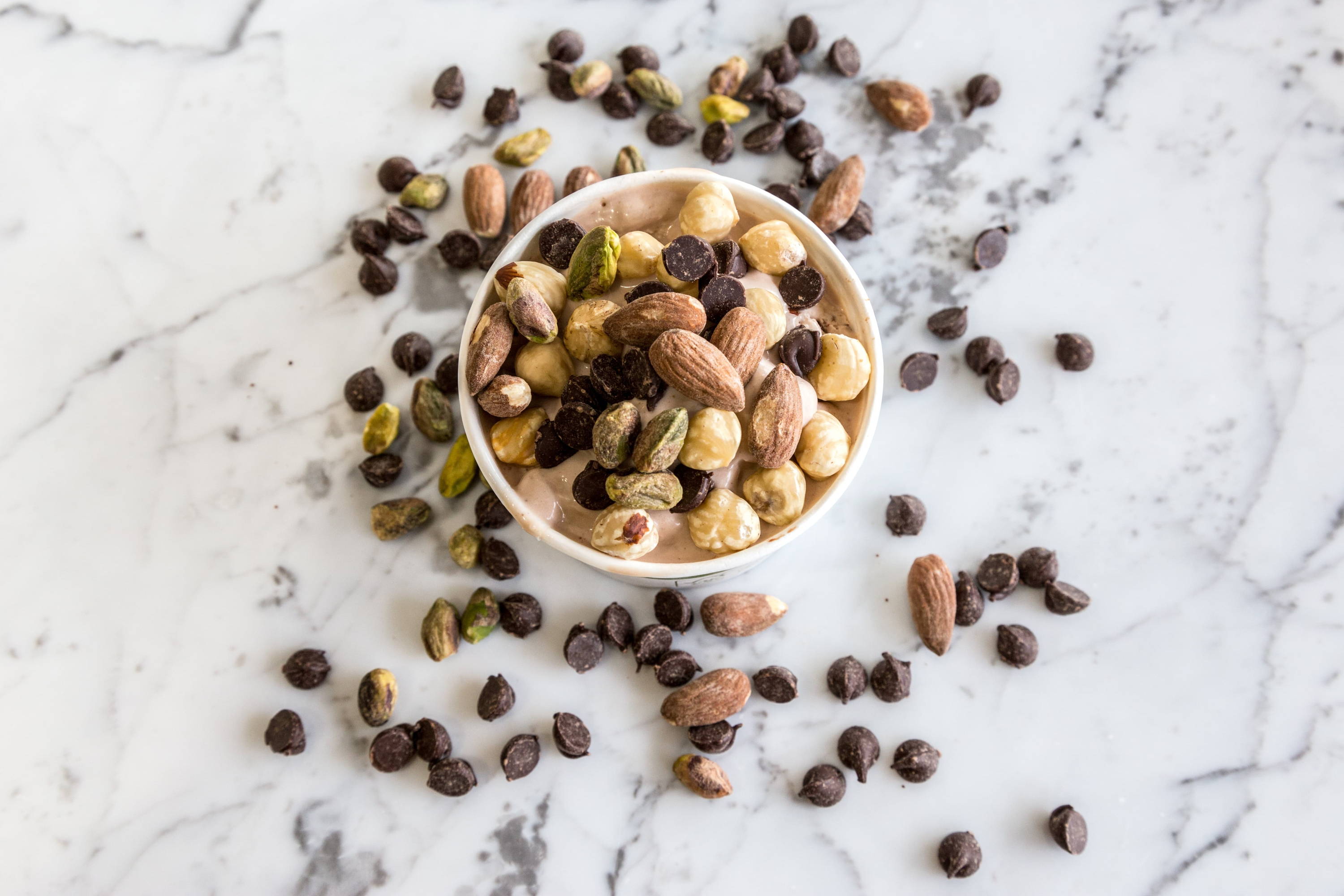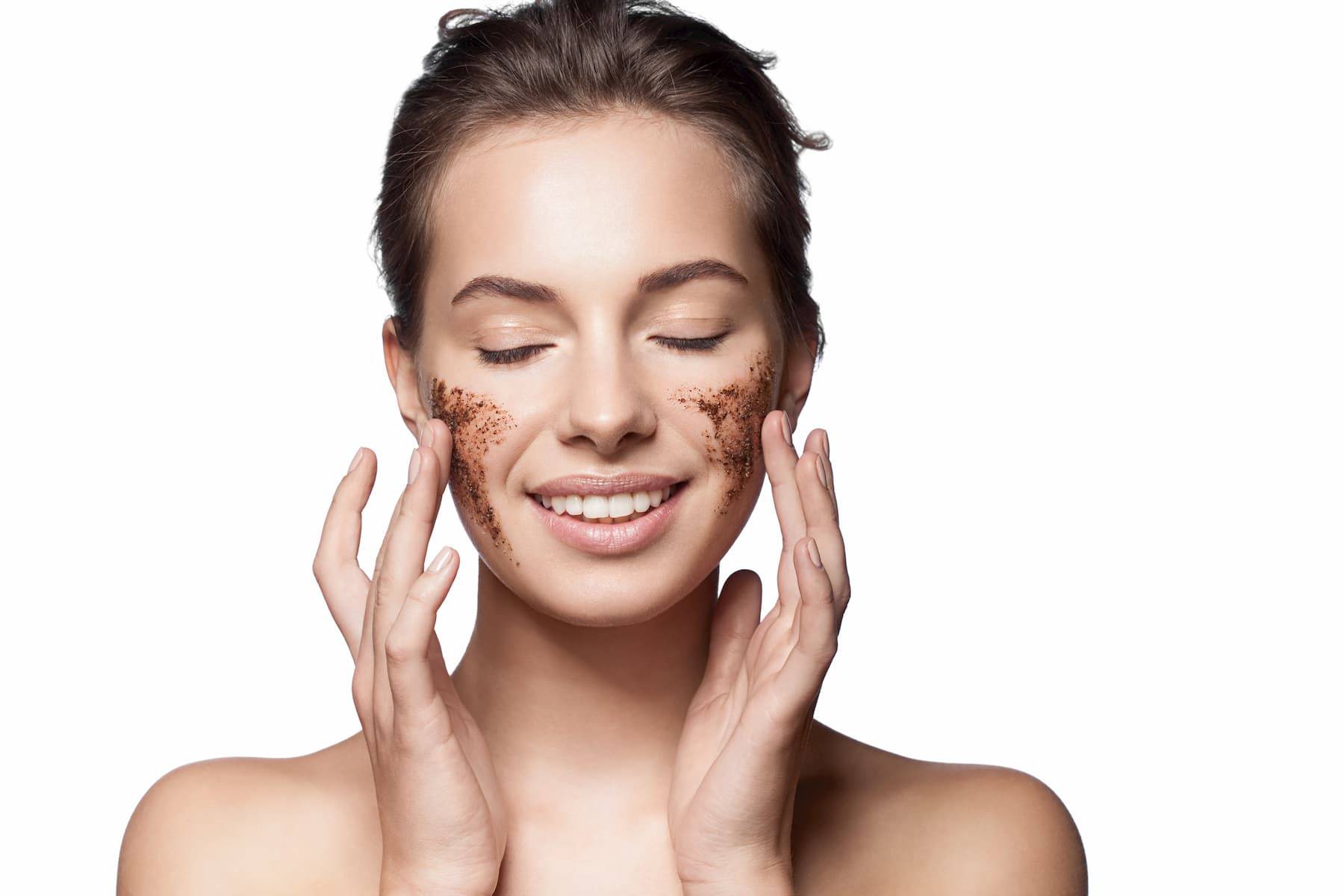 Exfoliate – Exfoliating the face and neck removes the barrier of dead cells clogging the skin, uncovering fresh new cells below. This opens the way for moisturising products to penetrate more deeply into the skin, which makes their results far more tangible. Make sure you're taking the time out of your weeks in the lead to the event to pamper yourself. Not only is it good for the skin, but it's also good for the soul. A twenty-minute bath is a great way to de-stress, and nobody wants a bout of anxiety spots peeking through their wedding makeup. It's important to note that daily exfoliation can be damaging to the skin, as it strips it of its natural oils. A routine should be put in place to allow for recovery in between exfoliation sessions – we suggest a few times a week for those with normal or combination skin. If your skin is sensitive, it's advisable to exfoliate only once a week for best results.
Stimulate– It won't come as any surprise to you that the natural production of collagen can often need a push in the right direction as the years go by. From the age of 18, our productivity of this structural protein decreases by 1% annually. Collagen is what keep the skin firm and plump and is also responsible for smoothing fine lines and wrinkles – it's often fittingly referred to as the skin's scaffolding. As our natural production of collagen starts to decline, we often begin to notice the visible signs of ageing creeping in. Stimulating the natural production of collagen is an ideal way to make our skin look and feel more healthy as we get older. Increased blood flow and skin cell renewal are also extremely effective ways of plumping up the appearance of tired-looking skin. Home-use, collagen-boosting radiofrequency devices, such as NEWA, take anti-ageing to new heights. They target skin at a cellular level deep into the dermis, where new collagen and elastin fibres are actually formed. This helps to restore the skin's firmness, by stimulating new collagen and elastin production, resulting in smoother, younger looking skin. 
Last but not least… celebrate! If you want to capture memories of such a special occasion in photographs you can be proud to place on the mantelpiece, the best accessory you can wear is a smile. Enjoy yourself and remember that it's not all about how you look, it's how you feel. You're celebrating the power of love in joining together two happy people, so show yourself some love and your confidence in your skin will make it glow from the inside out.
---
NEWA is the most advanced home-use radiofrequency device available. It's clinically proven to rebuild collagen and reduce wrinkles safely and effectively.
90-day money back guarantee
NEWA LIFT Activator Gel + luxury travel pouch
Expert support through your NEWA journey
Free next day delivery
Pay in 3 easy and equal instalments with Klarna